There will never be a new world order unless women are a part of it.

Alice Paul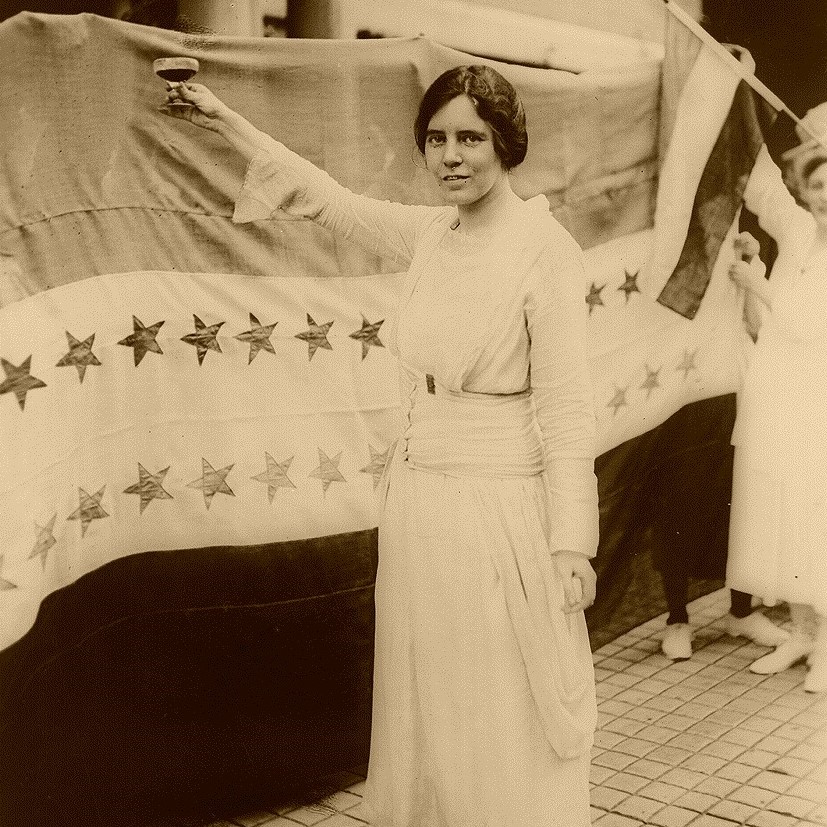 Today, August 18th, marks the 100th anniversary of the ratification of the 19th amendment. The 19th amendment represents the fight and protests that suffragettes put up against men in order for their voice to be heard. It represents almost a century long struggle. The 19th amendment guarantees women the right to vote.
Edit August 20:
It was recently brought to my attention that this amendment wasn't inclusive for all women. The 19th amendment marks the United States' allowance for white women to vote. Up until 1924, Native Americans weren't considered citizens of the United States. Along with that, they also didn't have voting rights until 1924. Also, it wasn't until 1965 that Black people got the right to vote under the Voting Rights Act signed by former President Lyndon B. Johnson. I apologize for not knowing all of the details before I posted this. As a blog, I aim to inform myself, so I am able to inform all of you guys. I have attached a link to a pdf that has a useful timeline of voting in America. If it can't pop up for any reason, I have included the URL here.